Personal branding is one of the most effective way to increase blog traffic and thus establishing your blog site. All things considered, the millions of blogs that currently exist in the internet have similarities here and there. Ultimately, the difference lies in how consistently and honestly you are in communicating your brand. This requires some introspection as to what you truly value. Furthermore, this greatly involves your integrity as reflected by your behavior both online and offline. While it may take time to update and maintain in order for you to have consistent blogging visibility, you are bound to discover that the benefits you reap far outweigh the effort.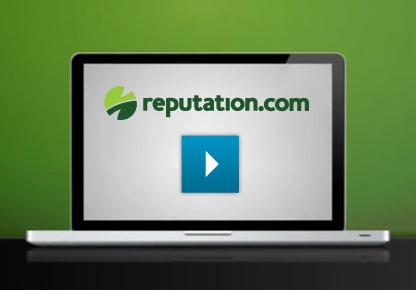 First off, it gives you the chance to be seen and stand out. This is a sure and fast way to share your ideas which will hopefully enlarge your network and influence others. If you make it a point to be interesting and relevant, people will take notice of your personal brand. Moreover,, while you do try to be outstanding, you can just be your authentic unique self. Of course this is so much simpler than trying to be someone you are not. As you put forth your ideas that convey what you are all about, your personal branding evolves and comes into its own, allowing your novelty to shine through.
Having established your niche, you are likely to gain a considerable following, for whom reading your blog will eventually become a habit. As an end result, this considerably strengthens your personal brand.
—
This article is copyright © blogwidow.com. Please do not reprint or reproduce without permission.