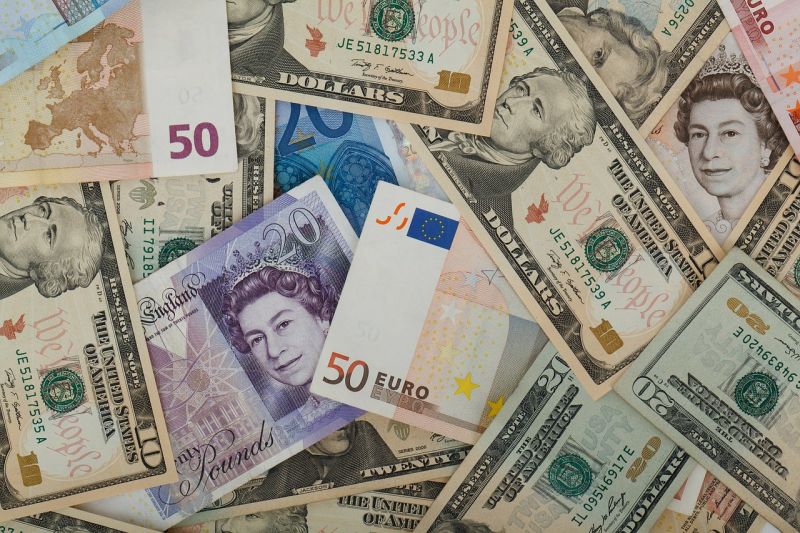 Forex trading has become an increasingly popular way for people to try and make money in recent years. The arrival of online trading platforms like ETX Capital along with mobile trading apps made currency trading accessible to people from all walks of life, and with so much going on in the world right now that has a strong impact on currency exchange rates, forex is gaining more and more interest.

If you are thinking about becoming a trader, then there is quite a lot of stuff it pays off to research before you start. While you might be eager to set up an account and start making trades, you at the very least need to form a strategy based on a good understanding of how trading works to mitigate risk before you start using real money. Here are three things to make sure you know about before you begin.
Which Pairs to Trade
You can trade lots of different combinations of currencies, but most beginners (and lots of more experienced traders) tend to stick with just one or two pairs and really get to know them. You can trade major pairs, which are one major currency like the euro or pound against the US dollar, crosses, which are two non-dollar major currencies against each other, such as the euro and pound against each other, or exotics, which are currencies like the Mexican peso or South African rand.
It is generally a good idea to use your home currency in your main pair, so if you live in the UK, you may trade two pairs and choose the USD GBP pair and the GBP EUR pair as these are the ones you'll already know the most about.
Best Times to Trade
Being global, forex trades can happen at any time, with different market sessions open at different times due to world timezones. Know the sessions, and plan when to trade based around the best times for your pairs.
How to Understand Market Analysis
Getting insight from both data and experts is key to being able to make good trades. You'll need to learn the terminology used when discussing forex to understand expert tips and read forex news, and you'll also need to learn how to understand the graphs and charts used.
Once you are clued up on all of these things, you will be able to start working on a trading strategy.