by Veselina Dzhingarova
These days, having a web presence is a virtual necessity for most businesses. However, there is one thing about this that makes entrepreneurs nervous: the cost of getting their site off the ground.
Below, we will share a few insights on how you can build up your web presence cheaply.
1) Create your site using a free web building platform
While it may feel a bit unprofessional to use a free web building platform to build your first site, remember that if you are going to get your business off the ground, you will need to save money wherever you can.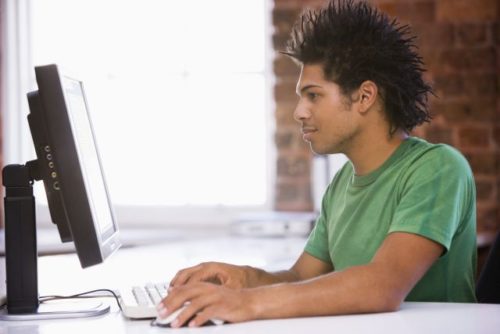 Besides, sites like Wix have not only made designing your first web property easy, but it is also not that hard to make it look sharp.
If you are prepared to put some effort into its creation, you can create a web presence that will impress your first clients enough to take you seriously.
After your first year on the web, you can take some of your revenues and invest them in a proper web designer, but for now, focus on getting your business on the internet.
2) Use an SEO reseller
If you want your site to get noticed within a short period of time, you'll need to build up your page's positioning in search engines such as Bing or Google.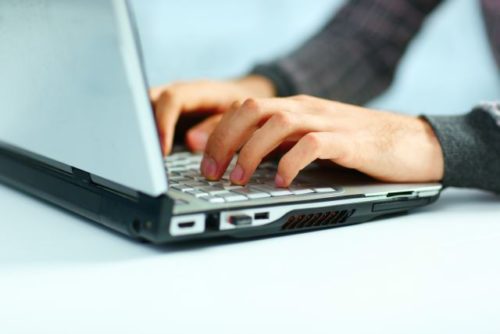 In order to do this, businesses will hire the services of a SEO (search engine optimization) firm, as they know all the tips and tricks needed to get their client's sites high up on the 1st page of major search engine websites.
However, many of these companies charge premiums that are hard, if not impossible, for startups to afford.
In this scenario, small businesses will want to hire a SEO reseller to boost their search engine rankings. When the decision is made to do SEO on the cheap, it is vital that you bring someone on board with great reviews, quick turnaround time, and a penchant for getting results.
Once you find someone that delivers all three, keep them in close contact, as it is hard to find all three qualities in a SEO reseller these days.
3) Manage your social media with Hootsuite
Social media plays a big role in attracting and engaging customers in today's business climate. If you don't have at least a Facebook presence, you are missing out on a big opportunity to communicate with your target demographic.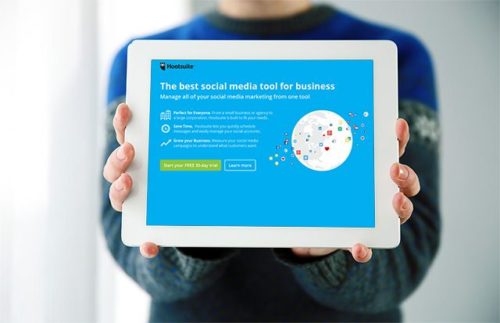 Twitter is also a great channel to belong to, as its short form method of communication is preferred by busy professionals. Other sites like Pinterest and Instagram may also make sense as well, depending on what niche your business is in.
After amassing all these accounts, be sure to use Hootsuite to keep track of, and to post to them all. The free version of this versatile program allows users to view all their social media accounts from one dashboard, making it easy for the boot strapping entrepreneur to get social media tasks done in an efficient manner.
—
This article is copyright © BlogWidow.com. Reprint and reproduction not permitted without permission.